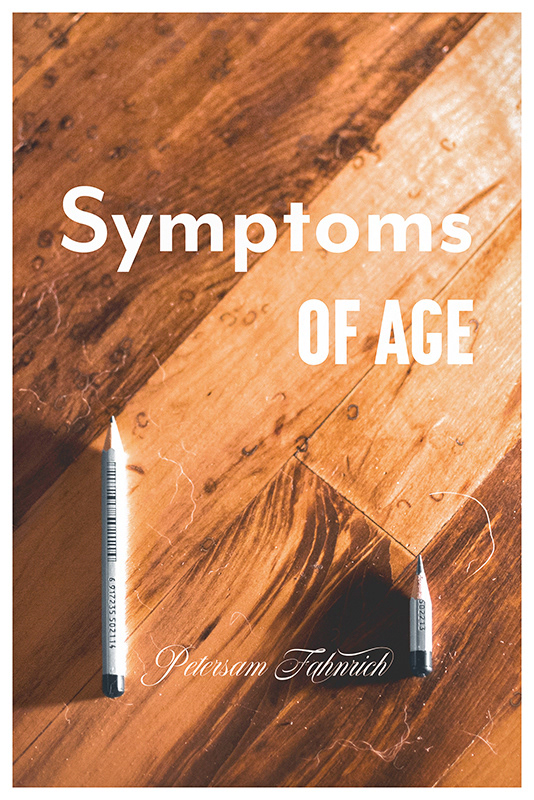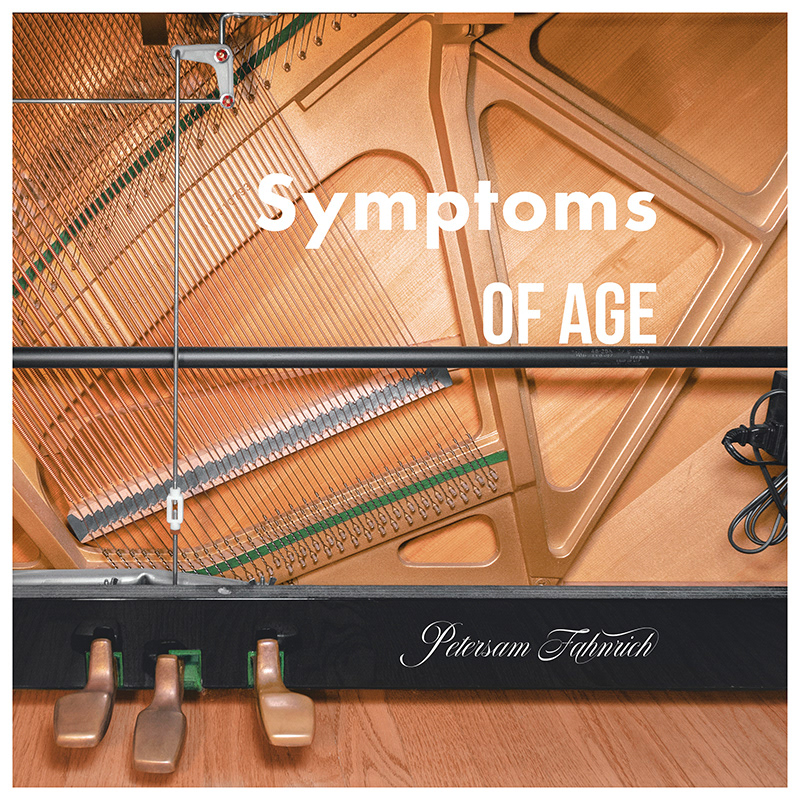 Throughout twenty years I have been developing
a book for a child or children I do not know. Publishing dates correlate with my fatherhood, becoming a grandfather, and eventual death. I may not liv
e to the extent of my hopes, but I am writing as if I will.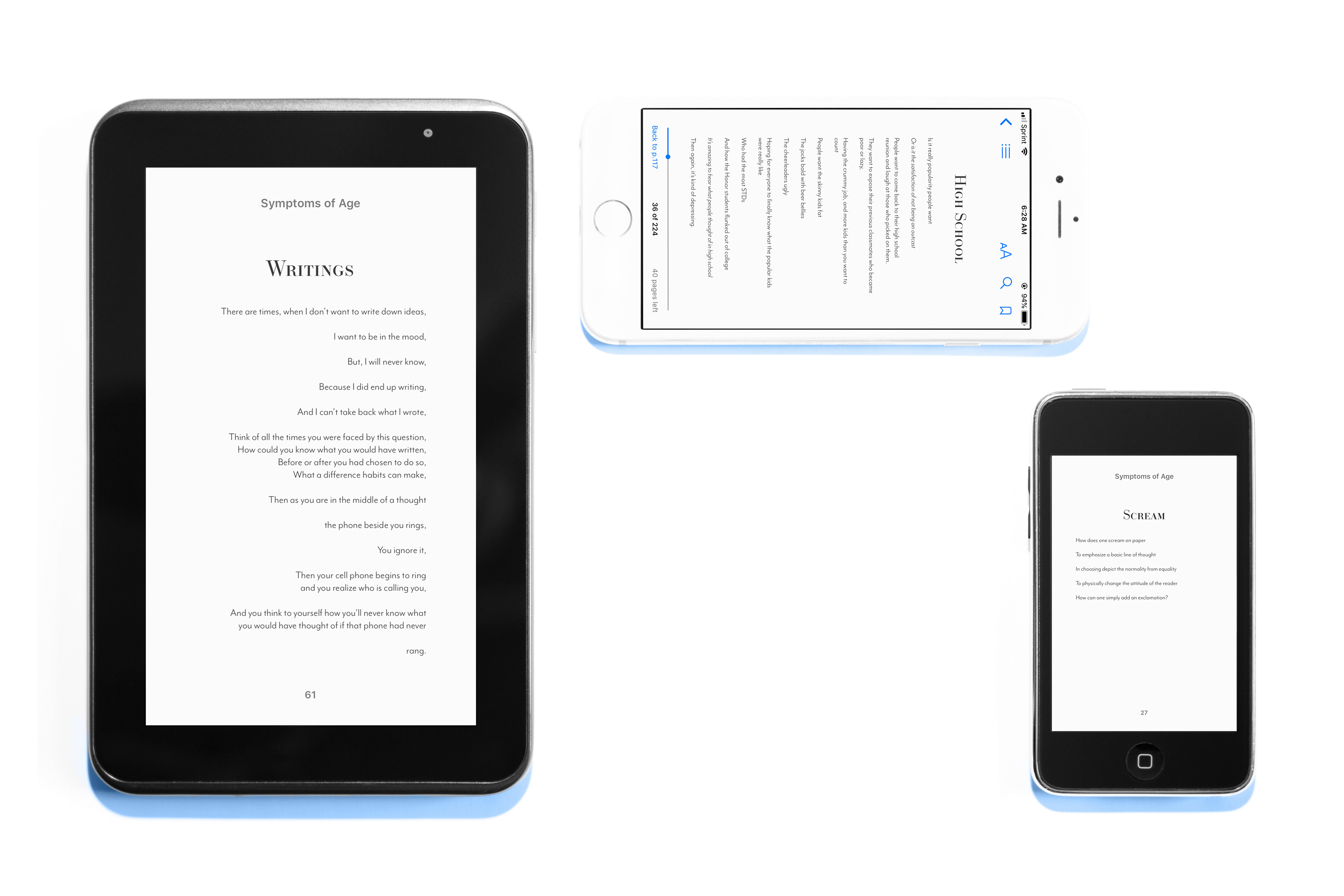 During my teenage years, I felt it necessary to record my thoughts in order to explain a defining period of my life. As if to entertain the interests of my unborn children, assuming I would at some point start my own family. For the day my children would nurture rebellion against me, I could share with them the thoughts I had when I was in their place. Perhaps my most whimsical idea, but it was a thought I could not shake.
This book has endured multiple editions, deletions and additions, with literally years of editing. The purpose remains, to give a truthful account of who I am as a person and what it is I think about. There is no plot or order I'm adhering to, but my struggles and convictions as they appear.
I also recorded a music album in conjunction with this book.